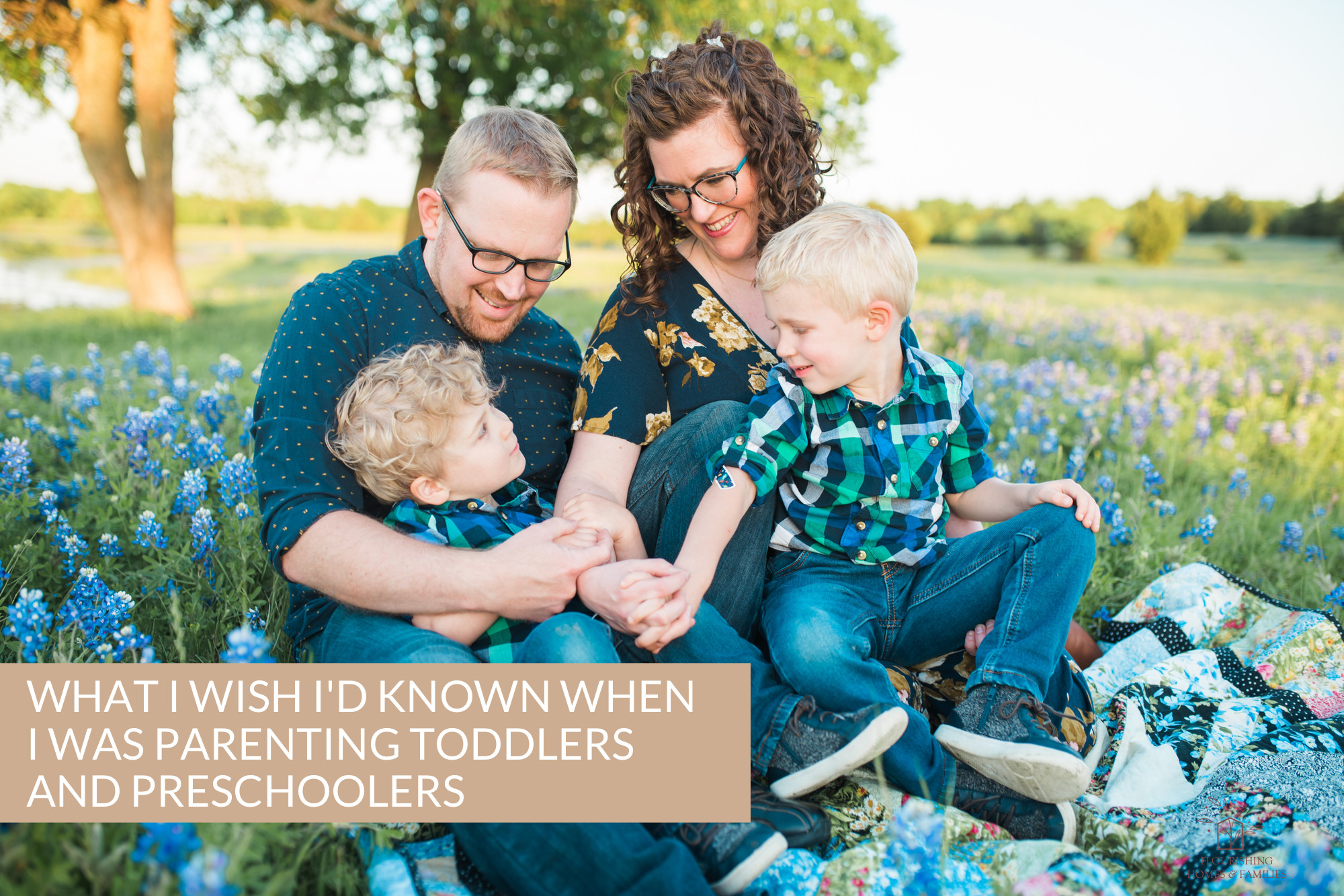 As I write this my boys are staying up a little late to read. Elijah (7.5) is reading a LEGO Ideas book and Ezra (9) is Charley and the Chocolate Factory. There's a soft glow peeking under their doorway, and as I reflect on this day I can't help but think of what bedtime looked like a few years ago,
anyhow
desperately I longed for them to go to sleep so I could...just breathe.
I'm filled with gratitude for the years of hard work David and I put into learning to parent with gentleness, grace, and peace. The toddler and early preschool years were especially difficult for me (hello postpartum anxiety), and there were plenty of times I said "I can't do this anymore!"
But here we are years later, and our entire family has affectionately started referring to this summer as "The Summer of Peace." Our home is filled with peace, even as we navigate big changes for our family and while David and I finish the manuscript for our book. These are the days I longed for, hoped for, and prayed for when our boys were young. And as I reflect on those early years, there are a few things I wish I'd known.
What I Wish I'd Known When I was Parenting Toddlers and Preschoolers
I wi

sh I had known that the fruit of my labor would show up sooner than I thought, and in the most unexpected ways.

I saw little glimmers of it every now and then, like when our then three-year-old told his two- year-old brother, "You're in my space, please play somewhere else." and the two-year-old replied, "Oh okay!" and moved to the other side of the train table. But many times it felt like my efforts were in vain because I didn't see that much fruit as soon as I wanted. Looking back, the peace, honor, emotional intelligence, assertiveness, and teamwork that we cultivated actually did reap a bountiful harvest! But not always, and not perfectly. And I wish I hadn't expected it to be always or perfect.





I wish I had known that I would never regret choosing to parent with gentleness and peace.

When my children were younger I had a lot of fear of messing them up. We started out spanking and parenting pretty traditionally, and were very quickly convicted that treating children as less worthy of honor, respect, and protection than adults was not aligned with the way of Jesus. But even with strong convictions, I still feared it wouldn't "work". I wish I had known then that I would never regret treating my young children with honor and dignity. Watching them grow in honor and respect, not out of fear but out of love for others, has been a beautiful journey.




I wish I had known that laying a foundation of trust creates a safeharbor for complex conversations. As our children get older, conversations become more challenging. Because we worked so hard to become safe for our children no matter what, they know that tricky and complex conversations are inherently safe to have with us. It doesn't necessarily make those talks easier or less uncomfortable, but it does create safety and vulnerability. Trust really is the key that unlocks healthy, flourishing relationships.


I wish I had known that I would enjoy collaborating with my kids. There is so much pressure on parents to control their child's behavior, and when they were small I felt that pressure heavily. Looking back, I wish I had known how truly delightful it is to problem-solve and collaborate with kids. They're naturally creative and curious, and they come up with some of the most out-of- the-box solutions to problems. Letting go of my desire to control them and their actions freed me to enjoy them for who they are

, and it allowed me to genuinely appreciate their problem-solving skills.




I wish I had known that connection is correction. We've heard it many times from many places: connect before you correct. And there's wisdom in that for sure. But it took me a long to recognize that connection is a form of correction because it models for our children what we expect from them. It models conflict resolution, reconciliation, emotional regulation, and kindness in the face of adversity. Is it the only form of correction? No. But it is probably one of the most under-appreciated ways of correcting a child's behavior, and I wish I had realized its power long before I did.
If I had to do it over again,
here's why |would:
In general I don't like using my children as examples of why Peacemaker Parenting "works" They are not my report card, they're not my trophies to show off. They are their own people, and ultimately they do and will get to make their own choices. So I hesitate to share their stories too publicly. Yes, we enjoy a beautiful, trust-based relationship. Yes, they are generally well-behaved kids. Yes, they know how to bring peace to their own conflicts and rarely need us to coach them through fights or disagreements. But none of that is why I'd choose Peacemaker Parenting again. Rather - it is because parenting with peace and gentleness forced me to confront my own emotional immaturity and surrender it to Jesus. It tested how deeply I trusted Jesus to be my source of peace, my identity, and my strength, and it helped me realize just how truly gracious He is to me.
If you're in the thick of it with toddlers, I want to invite you to join our next workshop: Peacemaker Parenting Toddlers. It's specifically geared at providing a model of Jesus-Centered parenting for parents of 15-36 month old children, but the truths and tools will be applicable for preschoolers and early childhood as well.