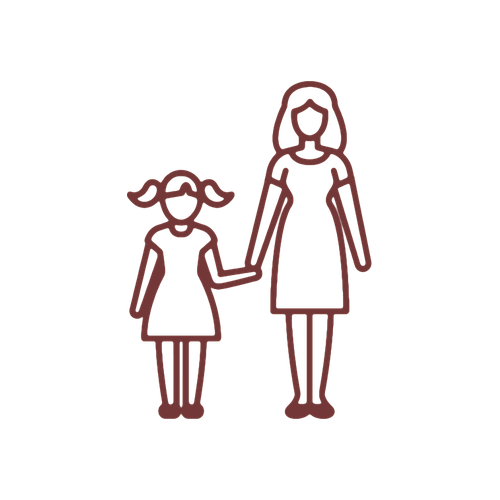 PEACEMAKING PILLAR: OUR CHILDREN ARE OUR SMALLEST DISCIPLES
Our children are our smallest disciples, and our relationship with them as parents is modeled after the greatest disciple-maker: Jesus. When it comes to teaching, leading, and disciplining, we imitate Christ and seek to bear the fruits of His Spirit, even (or especially!) when they misbehave.
Brothers and sisters, if someone is caught in a sin, you who live by the Spirit should restore that person gently.
Fathers, do not exasperate your children, instead, bring them up in the training and instruction of the Lord.