Flourishing Homes and Families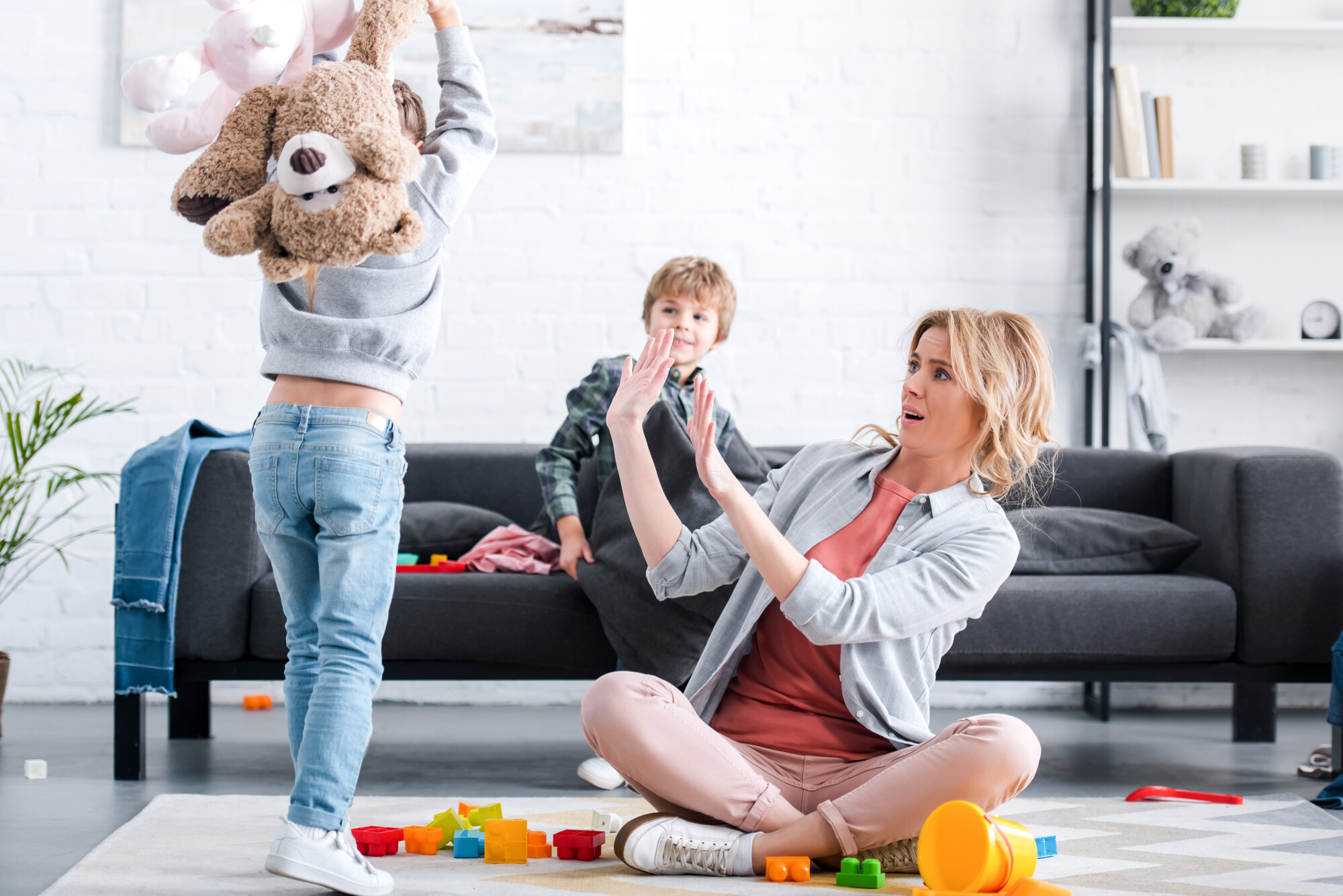 When we're triggered by our child's behavior, it is so easy for us to forget to remain present. Remaining present is important for us as parents because it allows us to fully feel, process, and learn from our parenting triggers. And it is important for our children because it reinforces connection and models healthy coping skills.
The thing is, sometimes (for me: oftentimes), we don't even recognize that we aren't fully present! When we start to become dysregulated, we may physically be with our child, but emotionally and mentally we're distant and unavilable
SIGNS YOU'RE NOT FULLY PRESENT
You distract yourself or dissociate (example: scrolling your phone with no purpose)
You think "My child will always act this way."
You worry about how this will affect your later plans.
You avoid your child when you're triggered (longer than it takes for you to reclaim your calm).
You count down the minutes until nap time/Dad or Mom gets home/bedtime.
These signals are just that: signals. Counting down the minutes until nap time is a signal that you're struggling to remain present. Scrolling your phone is a signal that you're having a hard time being fully present. When you notice these signals, you don't have to beat yourself up! You can recognize the struggle and be patient and compassionate with yourself as you work to come back to this moment.
HOW TO STAY PRESENT WHEN YOU'RE TRIGGERED AS A PARENT
Put your phone away and out of reach.
Ask, "What does my child need in this moment?"
Ask "What do I need in this moment?"
Connect with your child in ways that will help calm you both.
Breathe slowly, pausing to notice how your stomach, chest, and lungs feel as you breathe in and out
MANTRAS FOR STAYING PRESENT WHEN YOU'RE TRIGGERED
"This is not an emergency, I am safe, my child is safe."
"Peace begins with me."
"I have everything I need for this moment."
"Love is patient and kind. I am patient and kind with myself and my child."
"Our love is stronger than our struggle."
"Holy Spirit, you are welcome here."
"A gentle answer turns away wrath."
right click (or tap and hold) any image to save as a lock screen or wallpaper on your phone
And here's why you want to do this hard work: because this moment is fleeting! While it may be hard, overwhelming, messy, and unpleasant, it's a part of YOUR story - don't miss it!
LOOKING FOR MORE HELP?
These books helped me cultivate peace and learn to regulate my own emotions when triggered by specific behaviors.