Flourishing Homes and Families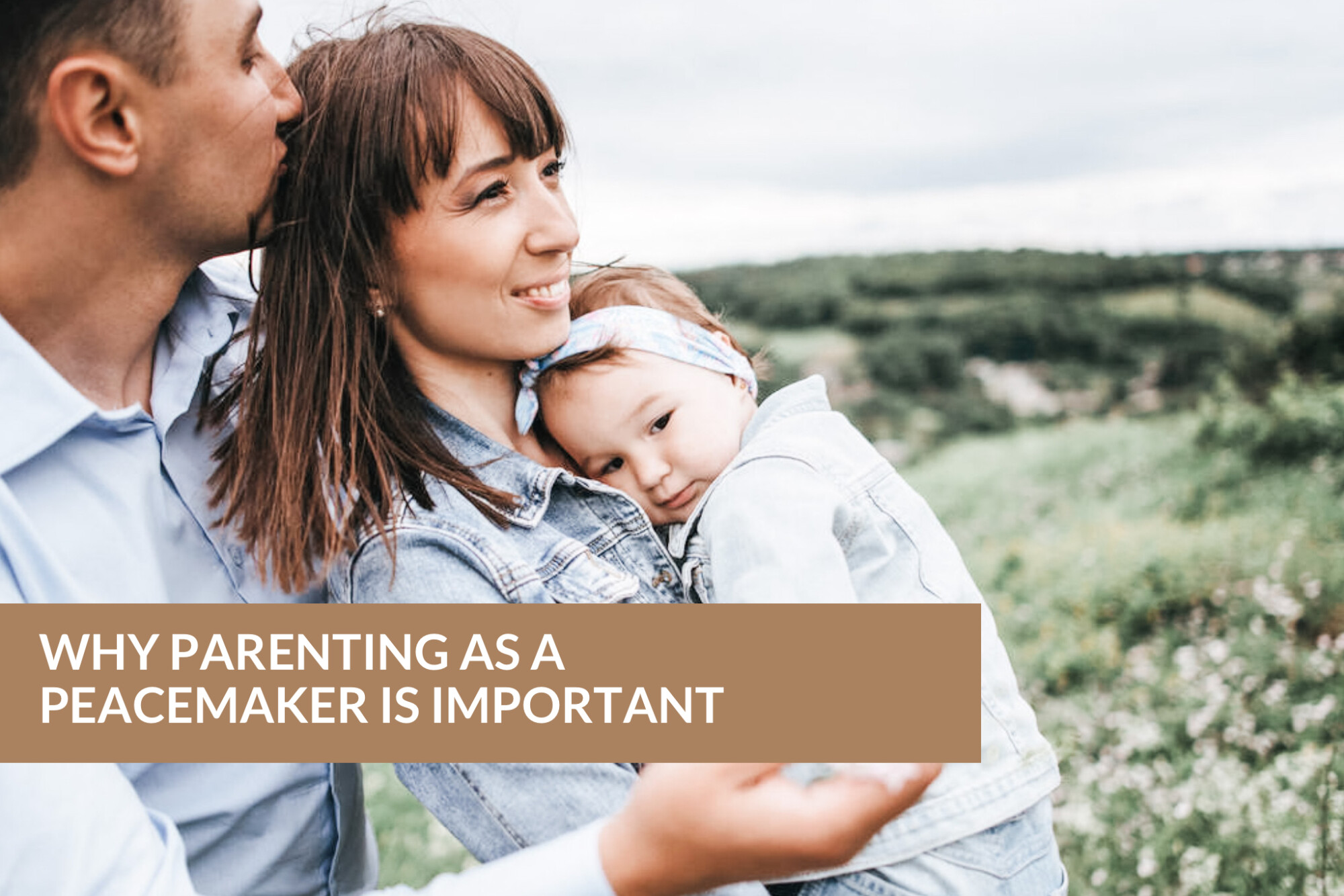 When it comes to parenting styles we must first take a moment to think about our goals.
I think oftentimes this decision is made based on how an individual was parented. We either think we turned out fine and try to replicate what we remember of our experiences or we feel some level of trauma and we do 100% the opposite. Now both of those instances are from a position of goodwill toward our children, but is it possible that there is more to this decision than that? I would say a very hearty yes.
That is where we must allow ourselves to be vulnerable (maybe even with our own selves) and make some serious choices.
What is important to you as a parent?
I remind myself often that the short period of time my children are here at home under my roof is really only a small part of their lives. My job is to train them to be hard workers, critical thinkers, and steadfast individuals who are unwavering in the truth.
These life skills don't develop through a parent's use of fear tactics and punishments to force compliance.
Actually, science tells us that the brain isn't receptive to developing positive behaviors and habits when fear and punishment are involved.
Fear and stress send the brain into crisis mode and the person becomes like a deer in the headlights just looking for the fastest way out. Compliance is obtained, but it isn't heartfelt obedience or from a place of love and trust. It's a survival instinct. The more effective way to train our children in these skills is from a position of peace.
It is in this place where children are ready and able to learn, create habits, and correct behavior.
The Bible tells us something about this too—this scripture verse has become a motto for me and I refer to it nearly every day…
"And the seed whose fruit is righteousness, is sown in peace by those who make peace." James 3:18NASB
If we want our children to develop into strong individuals, rooted in righteousness, and bursting with fruit, what do we do? We sow the seeds in peace and we become people of peace.
The heart of peacemaker parenting is this…
Christ is our perfect example.
He showed us peace, purchased peace, and gave us a sufficient measure of grace to operate in that peace through the power of the Holy Spirit.
Something else that is neat is the fact that modern neuro-science backs up God's plan for family peace. How could it not, right?!
If you are new to peacemaker parenting and are ready to learn, then buckle your seatbelt and head
over here
!
No need to feel overwhelmed here! I'm going to leave you with just a couple simple things to help you as YOUR mind is processing and learning. These are tools that I personally use and find really beneficial to me as a mama doing my best to be a peacemaker.
Before responding to a crisis, ask yourself "am I in a place of peace?"




Sometimes it takes a pause and a deep breath, sometimes it takes a handful of mini Twix bars. Whatever the case may be, just get in that place of peace before addressing a crisis. This one gets easier as you practice it. And you're going to find that if you come into a storm with your peace, it helps calm the chaos around you.

Re-evaluate and determine if you are seeking justice or if you are seeking peace.




There is a big difference here! I know this because I've been on both sides. Sometimes we just want a punishment to fit the crime, but that isn't where we peace, is it? When the goal is peace, there is often true repentance and resolution. Instead of looking to bring justice, look for ways to bring peace.

Speak and declare peace over your home

. Find God's promises for peace. Be proactive and pray them over your family. Here are a few of my favorites—>

Numbers 6:24-26 | John 14:27 | Isaiah 26:3 | Psalm 34:14 | Hebrews 12:14 | Ephesians 4:3 | 2 Corinthians 13:11