Flourishing Homes and Families
Holidays are a pretty special time of year. They're special for so many reasons, and young children don't always understand those reasons. What they do understand is that things are quite out of the ordinary, and that can cause feelings of anxiousness, excitement, apprehension, and curiosity.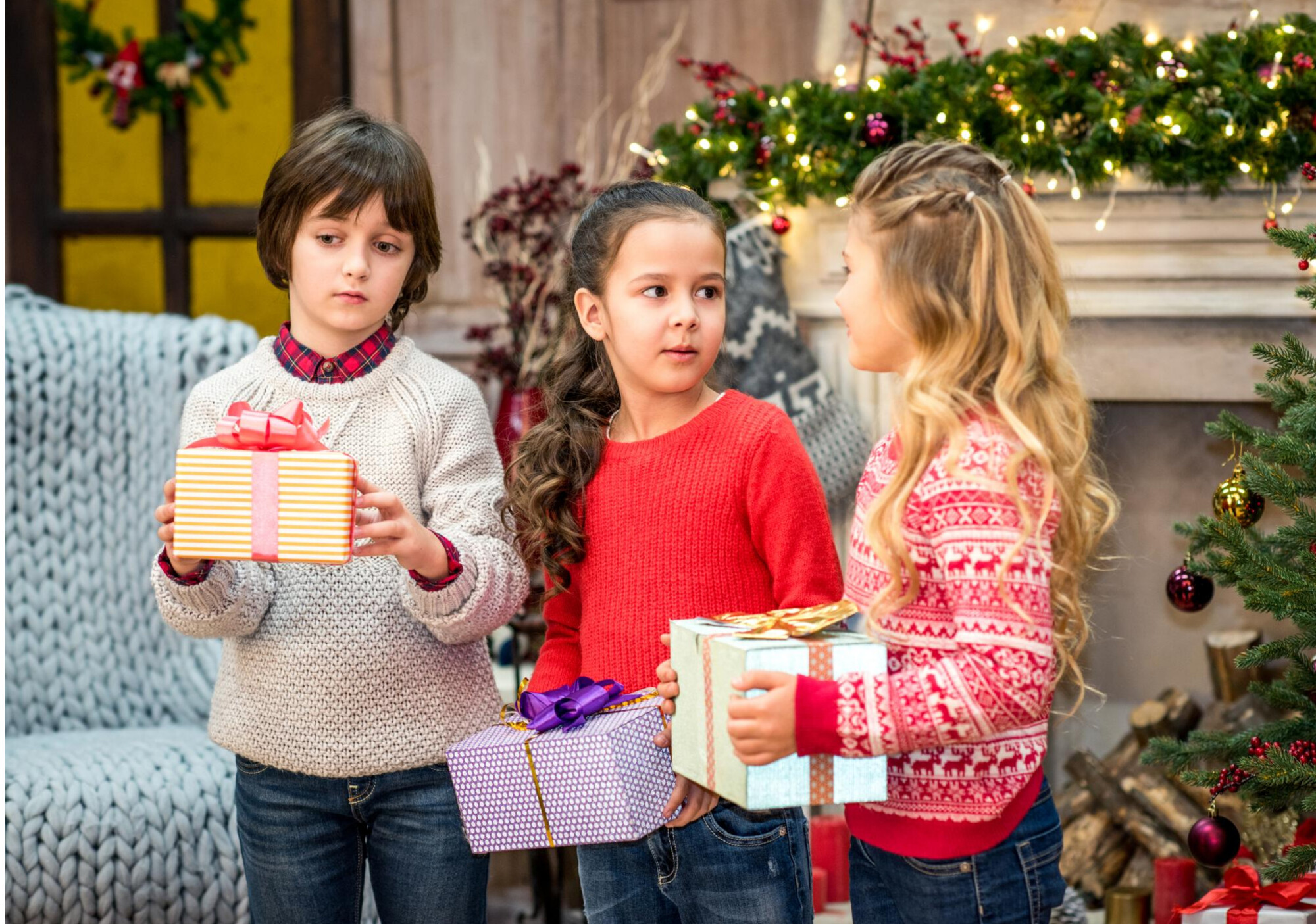 Setting our little ones up for a great holiday experience means that we need to prepare them for what to expect. Here are a few strategies to help prepare
little ones for the holidays.
Let them know the plan and what the day will look like. "Tomorrow is Thanksgiving Day! We're going to wake up and eat a special breakfast, then we're going to go to Gigi and Pop's house. You'll get to play and I bet Pop is going to want to swing you. After lunch, we'll come home for quiet time, and then after supper, we'll go look at Christmas lights!


Empathize ahead of time. "You're going to see some family members we don't see very often. It's okay if you don't know what to say or if you don't feel like talking to them right away."


Remember to use visual clues, not time-bound clues throughout the day. "We're going to eat cheesecake and then we're going to pick up toys, say goodbye, and go home."


Have a plan for common issues. "There might be food you're not used to eating. It will be on your plate, and you can eat what you want. Your body will tell you what you need."


Invite them to help plan and collaborate. "We're going to have a family Zoom call after lunch! Where do you think we should sit for our call? What toys or books do you want to share with Auntie?"


Make all plans equal. Have multiple plans for a peaceful, successful day, keep your expectations age-appropriate, be flexible, and know that if your little one winds up not getting a nap, it will still work out.


Keep perspective. Holidays are wonderful but stressful! Cultivate compassion, empathy, and understanding for your little one, yourself, and your family.
What would you add to the list? How are you prepping your kiddos for the holidays this year?