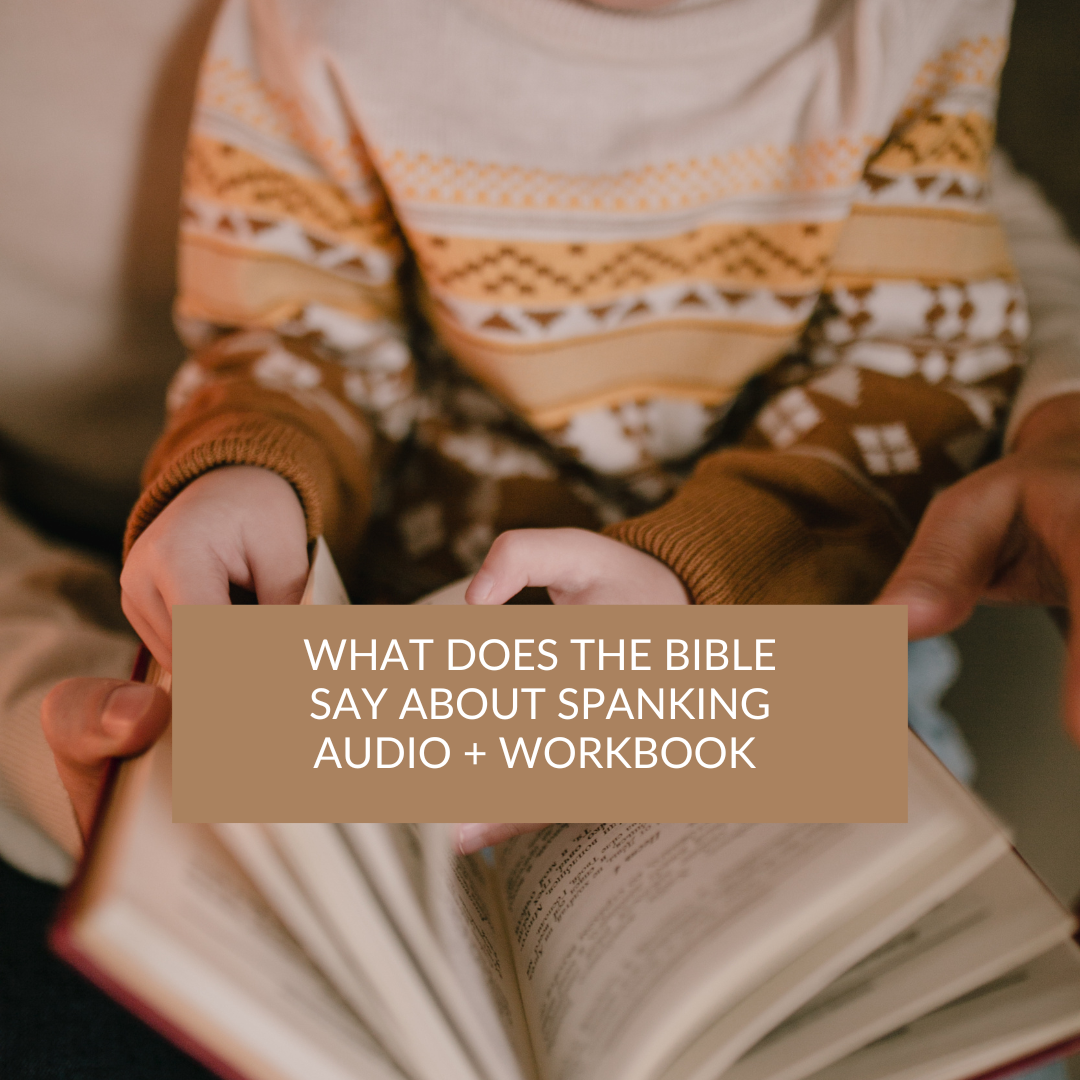 Spanking is a hot topic today, but what does the Bible say about it? This workshop dives deep into the book of Proverbs and examines the verses often remembered as "Spare the rod and spoil the child."
Delving into questions of hermeneutics and Bible interpretation, the ancient context of wisdom sayings, and the meaning of significant Hebrew words, this free workshop is a comprehensive discussion on the subject. While geared towards parents, this workshop is also useful for pastors and church leaders who are curious about this topic.
The workshop is led by Dr. David Erickson, a former pastor and currently a seminary theology professor as well as Theologian in Residence at Flourishing Homes & Families.
In addition to the audio, this workshop includes a guidebook that shows the top-notch scholarship that underlies the presentation. The guidebook includes a bibliography that allows scholars and Bible students to dive in even deeper.
AUDIO WORKSHOP DETAILS
✅ 1 hour workshop
✅ Part One: How to Understand the Bible
✅ Part Two: Context - Understanding Ancient Israel
✅ Part Three: Understanding Proverbs
✅ Bonus: 20 minutes of Q&A
✅ Included: Guidebook With a Bibliography for Deeper Study